we are always looking for lawyers to join us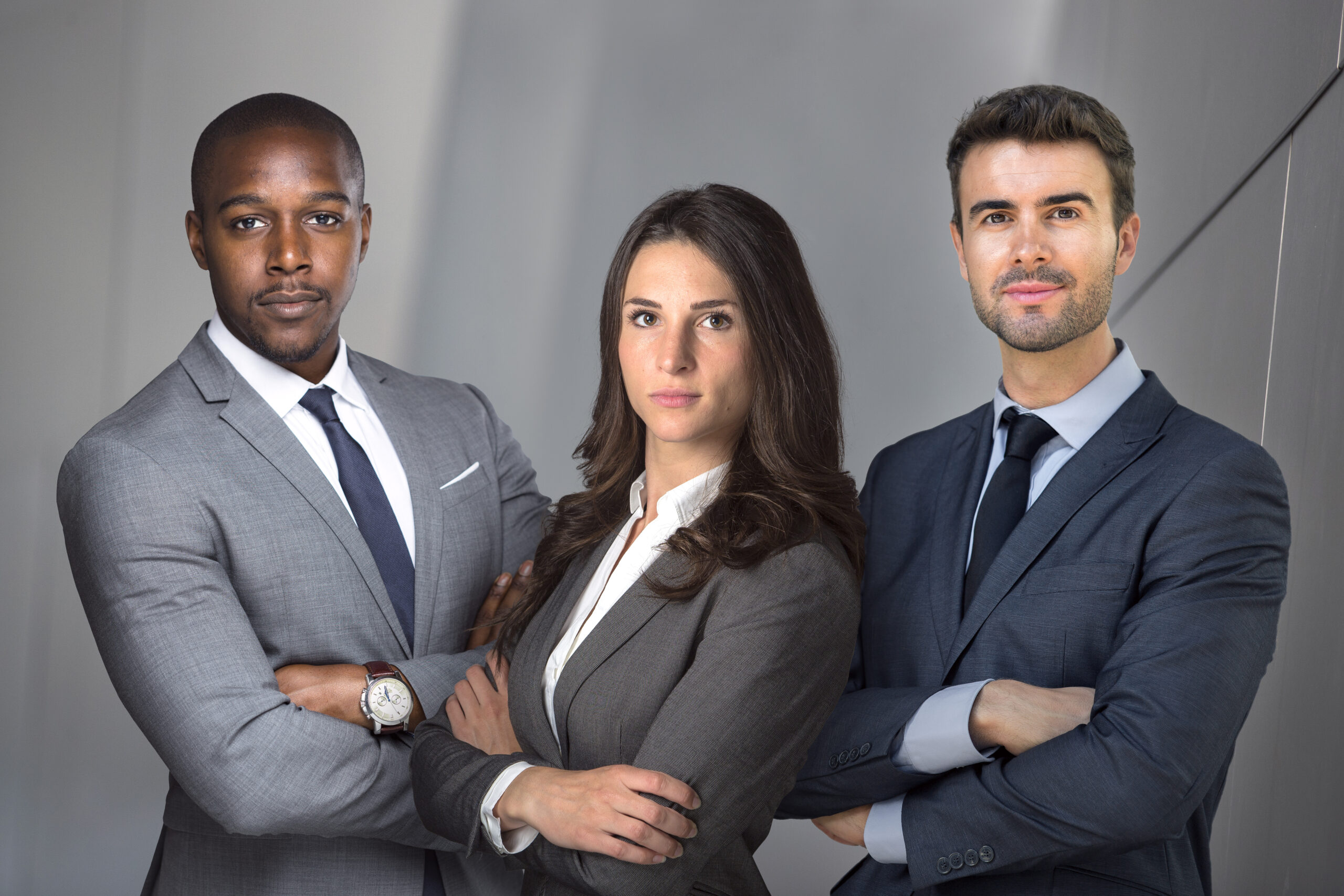 Connect with us now to find out how Key Legal can help your practice grow, without any cost to you.


We connect clients looking for legal help with lawyers. Clients pay a small fee to use our platform, which helps us pay for the costs of marketing and administration. The fee includes a free 15 minute consultation with a lawyer either by telephone or through Zoom meetings. We do not charge referral fees or commissions for lawyers to use our platform. Should you and the client agree to continue working together after the 15 minute consultation, you are free to do so without any further obligation to Key Legal.
We are a marketing and technology company. You provide consultations to new clients when you are available. You turn to Key Legal to grow your clientele when you have time to do so, not the other way around.
Our clients are everyday Ontarians with a variety of legal concerns. We look forward to helping you grow your client base in a meaningful way.
PRACTICE ELIGIBILITY
Lawyers must be qualified to practice law in the Province of Ontario and hold valid LawPro insurance coverage. We are currently accepting new lawyers in all areas of practice.
APPLICATION
Please e-mail
newuser@keylegal.ca
with your name and Law Society # and we will get back to you shortly.
GENERAL SUPPORT MATTERS
If you require support, please e-mail your representative, or contact
help@keylegal.ca
URGENT SUPPORT MATTERS
(including urgent technical issues)
Please e-mail
help@keylegal.ca